Student Finance Explained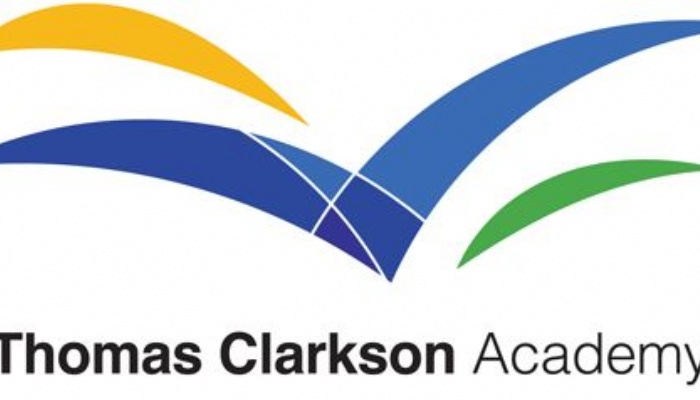 Sixth Formers were given advice on scholarships and bursaries as part of a talk on student finance.
Staff from Anglia Ruskin University visited TCA to bust some of the myths around student finance as our Year 12 and 13s make preparations for university life.
They explained what help there is available and later spoke to parents at the sixth form parents' evening.
Careers leader Vicky Read said: "Parents who attended the talks found them to be very helpful so we're planning to do the same thing next year to provide further information for families."
Mrs Read has put together a factsheet which covers the basics of student finance, plus where to find further details.