Grab a Grade Week (Feb 11th) – bespoke study programmes for Year 11s & alternative curriculum activities for all other year groups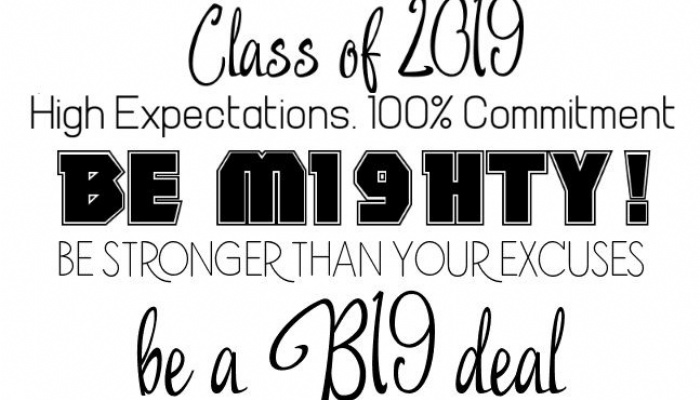 Bespoke study programmes have been designed for Year 11s as part of a week-long focus to provide students with dedicated support ahead of their GCSE exams.
Grab a Grade Week will see Year 11s take part in study sessions specific to them, targeting areas within subjects where they require further support.
Starting on February 11th, students will spend whole days on specific subjects to deepen their knowledge within that area. There will also be a focus on ensuring students achieve the grades necessary in subjects such as English to be able to go on to Level 3 courses.
In addition, there will be the opportunity to finish coursework so that students can focus on revising for exams in the coming months.
Year 11 Raising Standards Leader Mrs Tarsitano said: "Grab a Grade is bespoke to each student and we have found in the past that it really motivates them. It brings it home how close their exams are.
"We met with Year 11 form reps to get their input into the week and there will be little rewards at the end of each day, plus they will be allowed to wear their own clothes and all Year 11s will go to lunch together. It's about treating them as adults."
Instead of of normal lessons, other year groups will take part in a range of activities during the week. Under the banner of 'Ambition For All', Year 7, 8 and 9s will take part in CEIAG activities to encourage them to think about their next steps and career pathways.
Year 7s will take part in an enterprise challenge with the Skills Service. They will take on various management roles from CEO to accountant to make and sell ducks, in order to develop teamwork and problem solving skills. They will then reflect on their skills with staff from Anglian Water.
Year 8 and 9 will complete a 'Learn to Earn' programme with Young Enterprise, a workshop in which they look at employability and what you need to earn to enjoy a certain lifestyle. They will also complete a series of workshops with Anglian Water on the themes of the environment, water management and engineering.
Ninety Year 8 students will gain an insight into the creative industries with a special workshop, 'Creating the Future'.
A group of Year 9s will also take part in 'Build a Business' with the Skills Service to set up, market and finance their own business before pitching their ideas to a Dragons' Den-style panel.
Year 10s will be on week-long work placements while Year 12s will spend time on UCAS applications, CEIAG activities and will visit Anglia Ruskin University. Year 13s will spend a full day on each of their subjects to further develop their learning.
Next month, invited Year 11 students have the opportunity to take part in special activities over the half term holiday:
| | | | | | |
| --- | --- | --- | --- | --- | --- |
| Monday AM | Monday PM | Tuesday AM | Tuesday PM | Wednesday AM | Wednesday PM |
| Biology SST, P109 | Chemistry SPR, M109 | IT ITJ, P101 | IT ITJ, P101 | Food & Cookery YJT, A101 | Food & Cookery YJT, A101 |
| Triple Chemistry SPR, M109 | Triple Physics SRB, M102 | Health & Fitness PKS, M011 | Health & Fitness PKS, M011 | English Language, P001 | English Literature, P001 |
| Physics SRB, M102 | Computer Science ITJ, P101 | | | | |
| Computer Science ITJ, P101 | | | | | |
Any other students interested in attending should contact Mrs Tarsitano on ltarsitano@thomasclarksonacademy.org.
Mock GCSE exams will take place from March 4th to March 15th. The timetable will be published on our website shortly.