New Tool to Develop Vocabulary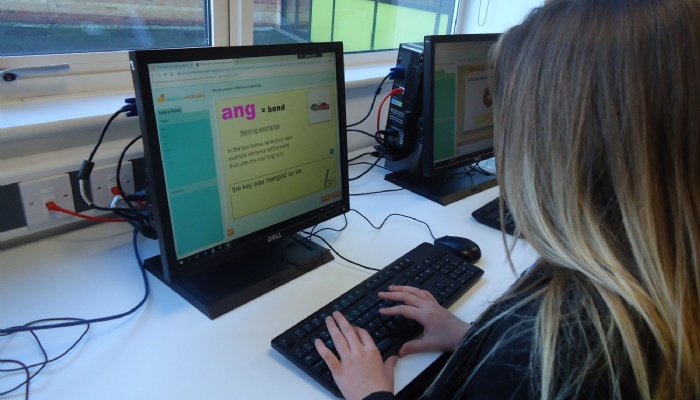 Students have been accessing an online tool designed to help develop their vocabulary.
As part of their English lessons, Years 7, 8 and 9 have been using Bedrock, a programme which helps them to learn new vocabulary through interactive lessons.
After logging on to the programme - which is individual to each student - they read a section of text which tests their vocabulary.
They then complete a series of online lessons which focus on any gaps in their vocabulary.
Students have been using the programme on a regular basis since December, with some of the tasks set as homework.
It is all part of the continued drive to improve literacy across the Academy and develop students' key skills in readiness for Key Stage 4.