Year 10 Work Experience: Employer Feedback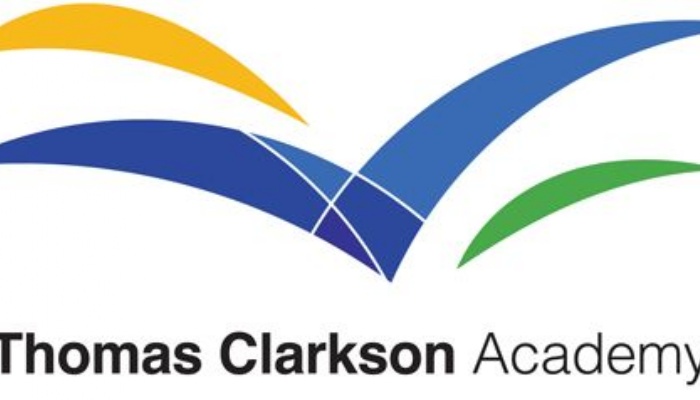 Our Year 10s spent a week on work placements at various firms and organisations in the area, some of which they sourced themselves.
TCA staff visited them through the week and employers they spoke to were highly complimentary of our students.
Here is just a selection of their comments:
The owner of Lash and Beauty Lounge said Aissato was a keen learner, well-mannered and willing to try her hand at anything.
While a member of staff from TCA was visiting Greta at the Rose and Crown Hotel, they were stopped by a guest who commented that Greta had brightened up her stay at the hotel! The hotel's receptionist sang Greta's praises and said what a credit to the school she was.
Connor spent a week at Jodie Lewis Aquatics, where his employer said that after initially being reluctant to take on a work experience student, she would gladly do so again.
Demi-Mai had a fantastic week at Swann Edwards Architects. She designed her dream home using scale drawings and computer modelling and created a 3D model of it. The team there was impressed by how quickly Demi picked things up, and said it was like having an extra member of their team for the week.
At Fenland Equestrian Centre, Ashleigh and Megan spent the week mucking out the stables, feeding and caring for the horses. The employer said that both of the girls were a delight to have, and that they showed a great deal of competence and desire to work.
There was also lots of high praise from staff at St Peter's Junior School for Duncan, Skye, Diego and Rugile, who all spent the week there.
Daisy spent the week at Sovereign Quarter Horses, feeding, watering, mucking, grooming and exercising the horses. Staff said she was the best work experience student they had ever had, and that she was a credit to the school.
"Conscientious and likeable" were the words the owner of Sarah's Flowers used to describe Cristiana. Christiana spent the week designing and creating bouquets and boxes for Valentine's Day customers.
Cordelia and Wiktoria were at All Saints Primary School, where they engaged very well with pupils and got involved in classroom activities. The member of staff overseeing them commented that they were both naturals at such work, and that the children at the school took to them very quickly.
Maggie got an insight into office life during her time at BC Compact, gaining an understanding of all areas including finance, HR, operations and manufacturing. The office manager said she fitted in as a member of the team, and fulfilled any duty that was asked of her. She also said Maggie was the best work experience student she has ever had... and they have a lot!
Vanesa, Vismante, and Raigirdas spent the week at Cavalry Primary. The Deputy Head described all three students as model work experience candidates, who took to their roles quickly and competently. The staff commented on the students' enthusiasm, friendliness and eagerness to learn.
Also impressing was Lily, at Alderman Payne Primary. Staff were extremely complimentary of how efficient, punctual and hardworking Lily was.