National Offer Day – March 1st 2019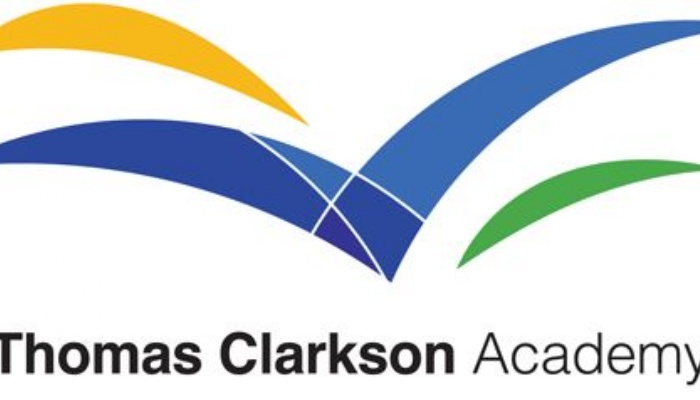 By now, parents should have received confirmation from the Local Authority of the place offered to their child at Thomas Clarkson Academy for September 2019.
Translation information:
Spauskite ant vėliavos viršutiniame dešiniajame mūsų svetainės kampe vertimui
Kliknij flagę w prawym górnym rogu naszej witryny, aby ją przetłumaczyć
Kликнете върху флага в горния десен ъгъл на нашия уебсайт за превод
Нажмите на флажок в правом верхнем углу нашего сайта для перевода
Noklikšķiniet uz karodziņa mūsu mājas lapas labajā augšējā stūrī, lai to tulkotu
Dați clic pe steagul din colțul din dreapta sus al site-ului nostru pentru traducere
Parents will either have been informed via the admissions portal or, if they applied on paper, they will receive their outcome via 2nd class post.
To confirm their child's place, parents can either accept via the portal or contact Thomas Clarkson Academy directly on:
Telephone: 01945 585237
Email: admissions@thomasclarksonacademy.org
We have updated our website transition page which lists all of the important dates and information for new students and their parents, including uniform policy, the Academy day, term dates and links to transport and Free School Meals Applications.
Any correspondence that goes out to parents will also be available from this page.
Over the course of the summer term we will be writing to parents about our transition events:
Tuesday 2nd July: Transition Evening - an important information event where you will also get to meet your child's tutor.
Thursday 11th and Friday 12th July: Transition days where your child will get to experience life at TCA for 2 days.
Thursday 11th July and Monday 22nd July: Uniform fitting events.
We are sure that our new students will have a wonderful transition experience, and we are looking forward to sharing their successful journey through secondary education.
If parents have any queries or questions, please do not hesitate to contact us.