More Lapel Badges Issued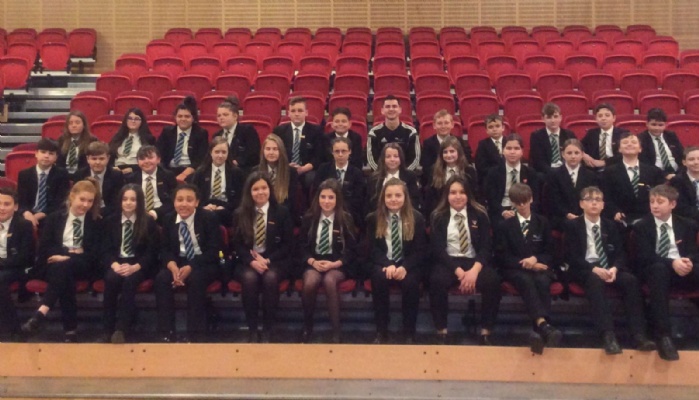 Our Year 8s continue to do us proud, with more students being awarded bronze and silver lapel badges thanks to their efforts in school.
Bronze badges are awarded for 100 green cards; silver for 200 green cards. Staff can issue green cards for things such as completing work to a high standard or excellent behaviour or attitude.
Pictured above: Students who have recently been awarded bronze lapel badges
Pictured above: Students who have recently been awarded silver lapel badges