Care Home Sponsors Football Team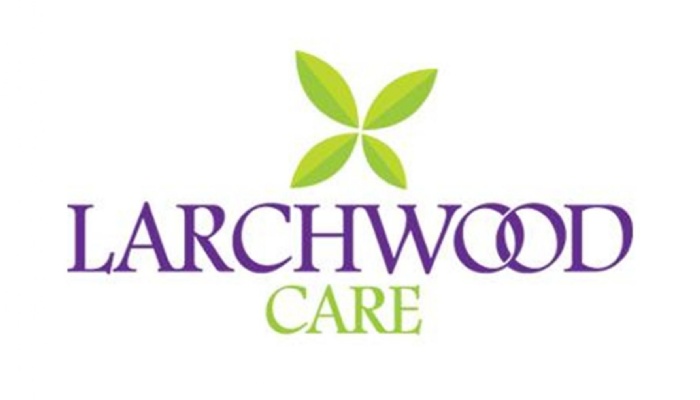 TCA would like to thank Dove Court care home in Wisbech for its sponsorship of our Year 10 football team.
The care home has supported the Academy by sponsoring the team's football kit. Residents from the home recently visited TCA to watch the team in action.