Staff visit primary schools to support transition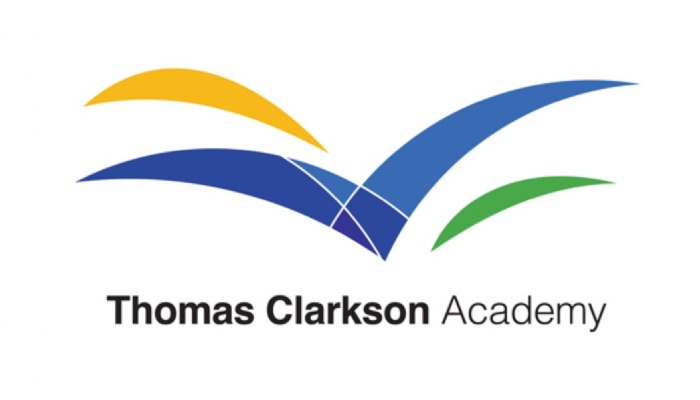 TCA staff spent time visiting primary schools to help ensure a smooth transition for new students who will be joining us in September.
Year 7 Raising Standards Leader, Ms Thomas, and Assistant SEND Co-ordinator Miss McNicol, visited 10 schools to talk to staff about children moving up to TCA and ensure their needs are met.
Ms Thomas explained: "It's about being one step ahead and getting key information before our new students start in September, so they are well supported from the very first day.
"We're looking forward to meeting the new year group and helping them to make the most of their time at TCA."
The new intake will have the chance to meet Ms Thomas, Miss McNicol and other TCA staff during transition events in the coming weeks (see below).
Those who will be starting in Year 7 have been given a Stepping Up booklet so they can demonstrate some of their best work to TCA staff.
Parents are reminded that the completed booklets – along with the Parent Action packs – should be returned to the academy by July 11th.
Key dates:
July 2nd: Transition evening
Parents and students will have the opportunity to find out more about life at TCA and meet their Raising Standards Leader (Head of Year 7) Claire Thomas and tutors prior to starting in September.
July 11th and 12th: Transition days
These transition days give students the opportunity to find their way around TCA, experience a variety of different academy subject lessons and make friends with their fellow year 7s.
July 8th to 10th: Additional transition days
These additional transition days will be aimed at students who may find the transition process more challenging than others. We will discuss with primary schools which students may benefit from these additional days and contact parents/carers separately if we feel there is a need for their child to attend.
For more infomration and details of other key dates visit our dedicated Transition to Year 7 page (found under Parent Info).