New Year 7s get a taste of life at TCA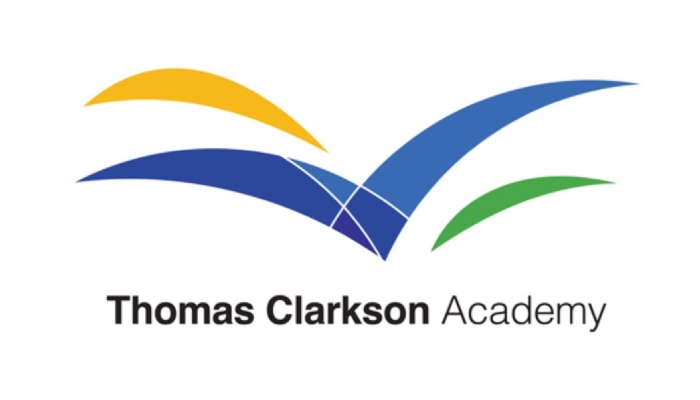 Students who will be joining us in Year 7 in September spent two days at TCA getting a feel for secondary school life.
From science experiments and bake-offs, to maths sessions and PE tasters, our new students were given a well-rounded experience of their new school.
There was a good turnout, with only one student from the whole year group not able to make the transition days.
They spent the two days with their tutor group and were escorted around the building by our sixth formers.
Students also familiarised themselves with the school by taking part in activities in Minecraft. Art teacher Mr Birch has recreated TCA in Minecraft to help new students get to know the building and also to deliver lessons to those students who may be experiencing barriers to their education.
Students completed a virtual scavenger hunt and gathered some useful information while they were doing so, such as finding out who their head of year is, who works in student services and what they will have for lunch on their first day.
All the students were engaged throughout the day and it proved to be a good opportunity for them to start making new friends and live the life of a Year 7 student.
The next date for the diary is another uniform fitting event on Monday 22nd July, from 3pm to 5pm, when students will have the chance to try on uniform items.