Teams wanted for Kids' Lit Quiz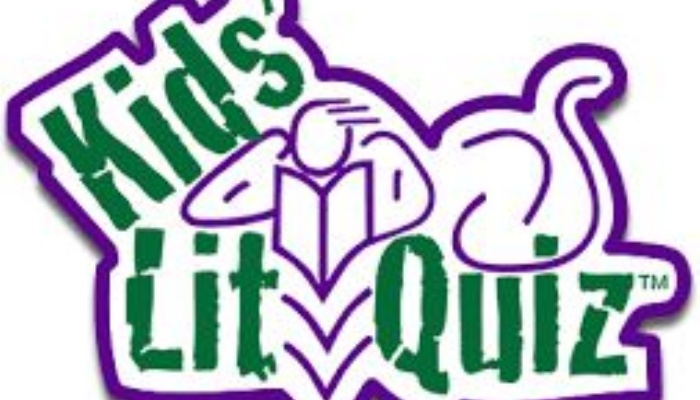 Book fanatics are needed to represent TCA in the annual Kids' Lit Quiz.
Year 7 and 8 students are invited to take part in the annual quiz, which sees teams across the world competing in heats in a bid to reach the world final.
TCA would like to enter teams into the initial heat, which takes place on Thursday 14th November at Comberton Village College.
Anyone who is interested should give their name to Librarian Miss Robinson or Miss Cross by September 26th.
Session 5 workshops with Miss Cross will be held in the library every Monday to help teams prepare.
For more information visit https://www.kidslitquiz.com/about-klq.php.