Charity challenge: 10 Hours of Sport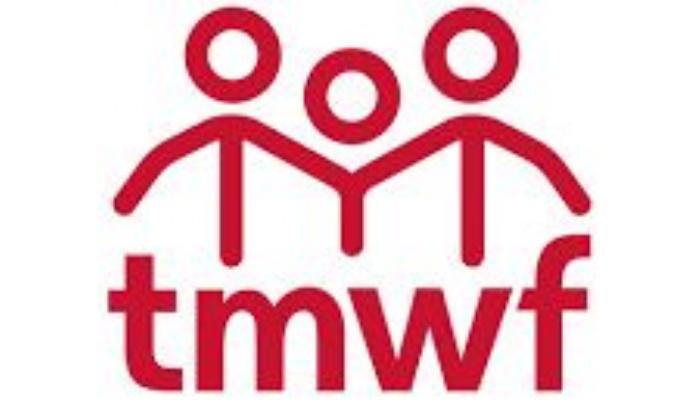 Students have the opportunity to take part in a 10-hour sports challenge to raise money for people living with cancer.
Starting at 7.30am on Friday 6th December and finishing at 5.30am, students will rotate around activities such as table tennis, exercise bikes and dodgeball.
Participants pay £27.50 with the proceeds going to the Malcolm Whales Foundation, a charity which supports local cancer units and families living with cancer.
It is the first time TCA has taken part in what is fast becoming a popular event in the region and there are 20 spaces available per year group (years 7 to 10).
Second in PE Miss Anderson is organising the event.
"We want to give students the opportunity to raise a substantial amount of money for a local charity through the medium of sport," she said.
"It's open to students of all levels of fitness – the main aim is raising money for charity. This is an opportunity for students to take part in 10 hours of sport and gain that feeling of satisfaction knowing they're working together to make a difference to people's lives."
Sixth form sports students will be assisting with the running of the event.
The entry fee includes a charity t-shirt – payments can be made through ParentPay.
More information is available from the PE department.