Castle challenge brings history studies to life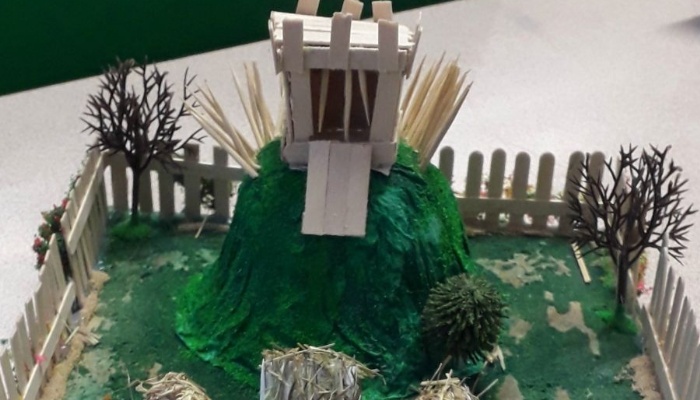 Year 7s rose to the challenge when they were asked to design their own castle for their history homework.
The year group has been studying the Battle of Hastings and examining how William the Conqueror used castles to gain control.
Students were challenged to produce their own castle for their homework and staff have been impressed with the results.
"These are just a few of the amazing examples I have in my classroom," said Humanities teacher Miss Buckenham. "I am so proud of the students, and love to see such good effort put into their homework."