Additional Covid-19 Control Measures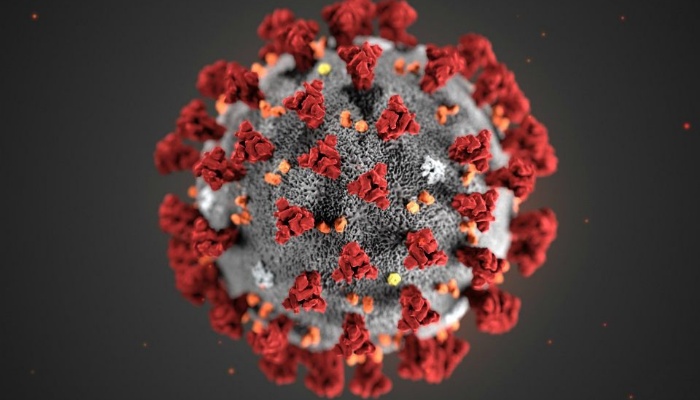 Based on the most recent Covid19 data, Cambridge County Council have sought advice from the Director of Public Health and have recommended that all schools in the Fenland and Cambridgeshire area reintroduce the following additional Covid-19 control measures up until 22nd October 2021.
Secondary schools to reintroduce face coverings for pupils and staff in communal spaces but not in classrooms. Primary schools may wish to consider the same arrangements for their staff.
Staff should socially distance from each other within school buildings including in shared spaces such as staff rooms, where possible. Teaching should continue face to face as normal. We would recommend staff meetings are virtual.
All visitors to schools must wear face coverings in school buildings.
All non-essential events where parents visit schools are moved to being held virtually.
Secondary schools should promote and monitor uptake of twice weekly LFD testing and Covid-19 vaccinations for all staff and pupils. Primary school staff should also be doing this and staff need to be reminded of the importance of it.
As a result of this new guidance we will be implementing the following additional measures from Monday 11th October:
Face Coverings
As was the case in the Autumn term last year, it will be mandatory for every student to be wearing a face covering on arrival at school and to wear a face covering in ALL inside areas except classrooms unless they have a specific medical exemption. Sanctions will be applied in line with our Behaviour Policy if students fail to do so. A face covering is not required to be worn by students when outside for active break or lunch or when seated and eating. It is the responsibility of parents and carers to ensure their child has a suitable face covering to wear in school.
Staff
Face coverings will be reintroduced for Staff in all communal areas from Monday and staff should socially distance from each other wherever possible. All staff meetings should also be held virtually unless absolutely necessary. Teaching will continue face to face as normal and masks will not be worn in the classroom.
Parents and visitors
All visitors will be required to wear a face covering when entering the school and whilst they remain onsite. Parents should not make unannounced visits to the school and all meetings should be booked in advance and held virtually where possible. All non-essential events where parents visit schools will be held virtually. This means that parents evenings and similar events will to be held virtually.
Please be aware that our Sixth Form Open Evening on Thursday 14th October 2021 will still go ahead as planned with some additional mitigation measures. Parents and students will be asked to wear a face covering when in school and the event will be held in the main central 'Eden' area of the school which is well ventilated and has sufficient space to enable everyone to enjoy the evening and also remain socially distanced.
Testing
We strongly encourage staff and students and families to continue with twice weekly asymptomatic lateral flow tests to help further reduce the spread of the virus. Once you have completed your tests the result should be recorded on the government website at https://www.gov.uk/report-covid19-result and also with us at Thomas Clarkson Academy at https://bit.ly/3hiOcbF
Testing kits are available in school for your child to take home and these can be collect them from Student Services or Reception.
Thank you for your continued co-operation and for helping to keep our Academy safe.
Richard Scott, Principal