Exams Countdown: Head of Languages Offers GCSE Revision Advice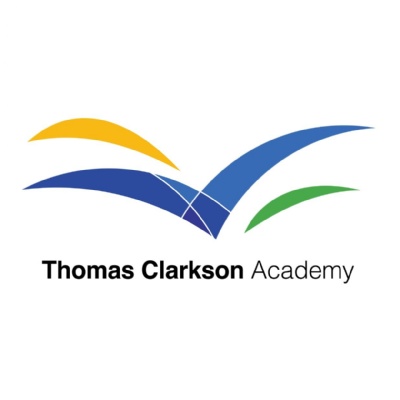 French speaking exams start next week and our Head of Modern Foreign Languages, Clarisse Njikang, has some tips on how to prepare for each element of the French exams.
She said: "For the speaking exam, I would suggest practicing in front of the mirror or to parents – it doesn't matter if they don't speak French, it just helps with pronunciation. Students could also try recording themselves on their phone and listening to what they've said. Try watching some French television such as TV5, which is free to access and can be found around the news channels. The more you listen to French speakers, the more you will get used to the accent, flow and speed of talking. For the speaking exam, students should remember that if they can write it, they can speak it – it's in their head.
"For the reading exam, I'd recommend reading French newspapers – TV5 online is a good resource.
"For the listening exam, try listening to French songs and videos. During the listening exam, if you miss something make sure you don't stop. You might miss a mark but you need to stay on track to get the rest of the information. You can fill in the gaps the second time the information is played.
"In general, complete as many past papers as you can. There are lots on the AQA website. Have an idea of every topic – don't just focus on one. Use BBC Bitesize, GCSEPod and all the resources on Show My Homework.
"Try to attend our after-school sessions on Wednesdays, Thursdays and Saturdays.
"On the day, just keep telling yourself you can do it. So far, our students have been doing so well so they just need to trust themselves because they can do it."