TCA Students Beat Average Use of Online Homework System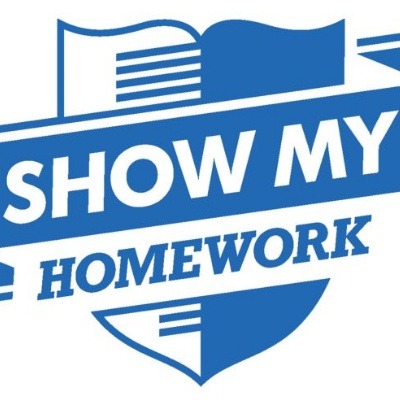 Families are taking advantage of an online homework management system, with figures showing more TCA students are accessing Show My Homework than pupils at similar-sized schools.
The system allows teachers to upload homework and resources which can then be viewed and completed by students, while parents can see when homework has been set and when it is due in.
For TCA, the latest figures show that an average of 85% of students log on each month, compared to an average of 71% for schools of a similar size. So far, November was the most successful month, with 91% of students accessing Show My Homework.
There have also been successes with the number of parents accessing the site compared to those at similar-sized schools.
In September, the Academy re-launched the system to ensure that using Show My Homework becomes standard practice for staff, students and parents.
Head of Geography Sean Titchmarsh, who is leading the project, said Show My Homework is having a positive effect on students' results.
He said: "The biggest benefit is that it consolidates what students learn in lessons. It also helps to build confidence ahead of exams because it encourages independent learning, which is something we try to foster in all our students.
"Using Show My Homework means that students losing homework or instructions is no longer an issue as it's all online.
"It also allows us to monitor those students who are not logging on, so that teachers can follow it up.
"It's great to see that TCA has been above the average for other similar-sized schools for the amount of students logging on to the system."
Mr Titchmarsh and his colleague Mr Birch have been attending parents' evenings to promote Show My Homework and explain to parents how it works.
Show My Homework can be accessed via the school website's homepage, under Quick Links.