Upcoming Year 12 Work Placements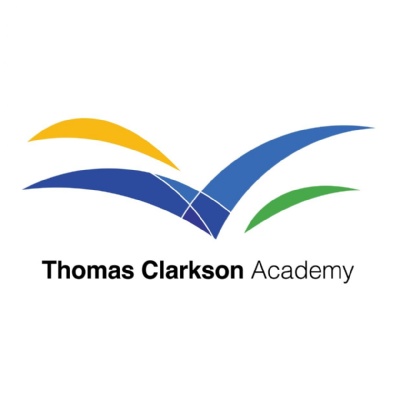 Year 12 students have been busy securing work placements to help them develop the skills needed to progress to higher education and the world of work.
They will spend a week in July at a local company or organisation after they were tasked with finding a work placement with help from our CEIAG ambassador, Vicky Read.
Students will be heading out to a wide variety of employers, including an environmental consultancy firm, Wisbech Museum, Queen Elizabeth Hospital in King's Lynn, Cancer Research UK, and an epidemiology unit.
Head of Year 12 Sarah Olubunmi said: "We've got quite a few students who are interested in educational psychology and primary teaching so we've got a number of students going to primary schools.
"We ran a session for students and gave them advice on how to sell themselves and through role-play, what sort of things they should say to prospective employers. We showed them that no matter what the role is, you have to draw on your experiences and demonstrate how you could fulfil it with the skills you have. They've also put together personal statements so they've really taken ownership of it.
"For many of them, it will be the first time they've entered the world of work so it will help them with applications for part-time jobs and applying to university. It might also help to confirm what they want to do before they commit to further studies in that area."