Students Give Up Their Time During Holiday to Help Young Readers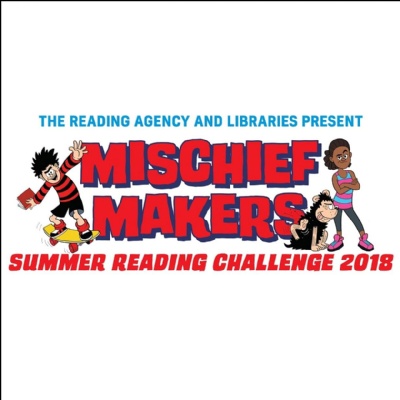 A number of students are spending their summer holidays helping younger children with their reading after signing up to Wisbech Library's volunteer programme.
Every summer, primary school children across the country are encouraged to take part in the Summer Reading Challenge, with the aim of reading six books during the holiday.
Young people aged 12 and over were invited to support them by signing up to become a Summer Reading Challenge volunteer. The volunteers get involved by helping to host events, promoting the challenge, listening to children talk about the books they've read and helping with displays.
This year, several TCA students have signed up to help - Sharon Akinrefon, Alex Bartrum, Emma Parkinson, Bailey Cordell and Bethany Gowler.
Another student, Bailey Cordell, recently volunteered at the library as part of her Duke of Edinburgh award.
The Beano-inspired Mischief Makers challenge runs until September 8 and volunteers are asked to help for a minimum of two hours each week.