Online Careers Search Programme Re-Launched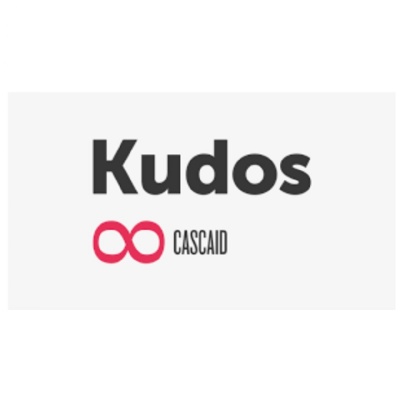 Students are being encouraged to use an online careers search programme that helps to match their skills and preferences to suggested career choices.
Kudos is a careers programme that allows students to search careers based on their likes and dislikes, subjects or types of employment. The system links to local colleges, UCAS and apprenticeship vacancies. It also has labour market information explaining how likely vacancies are in a particular field of work and earning potential. It also reports on whether jobs in certain fields are increasing or are on the decline. There are interviews and videos with employees in different jobs so students can gain a personal insight into different fields.
Students who are unsure about which career to pursue can complete a questionnaire about their skills and personality and are then provided with a list of suggestions. Students can also search each field – for instance, they can look what jobs there are in the field of engineering. They can also list their favourite subjects and again, suggestions are made. Students' preferences and likes can be amended as they get older so the suggestions adjust to their most recent profile.
Students can start using the system in Year 7 and all students can access the system both in school and from home. KS3 will be allocated dedicated time on Kudos towards the end of the year. Log-ins are available from tutors.
Click here to view a brief guide to Kudos.
Click here to read the parents'/carers' guide to careers education and guidance.