Have Your Say and Share Ideas at Parent Voice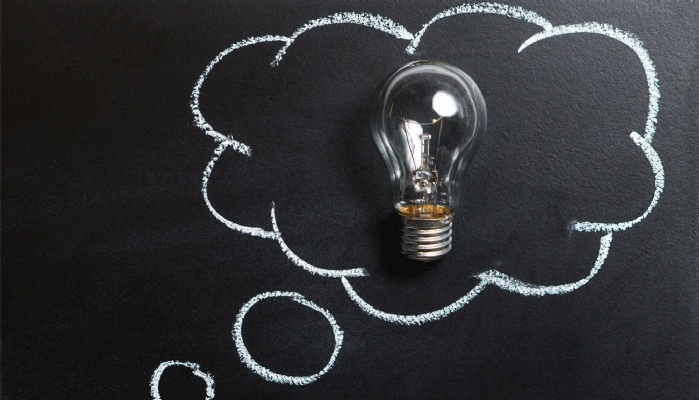 Parents and carers are invited to help shape Academy life by attending the next meeting of Parent Voice.
The forum has been set up to give families the opportunity to make suggestions, discuss key issues and get involved in any changes that come about at TCA.
The next meeting is on Tuesday 27th November from 6pm to 7pm – parents/carers do not need to give any notice they would like to attend.
Each monthly meeting tends to focus on a particular topic or main agenda items, with the last half an hour dedicated to any issues that parents/carers wish to raise.
Suggestions made through the forum have resulted in a number of new practices being adopted, including:
Changes to the behaviour policy;
The re-design of student planners so rewards are now listed first, at the front;
Improvements in communication to parents, with news stories being shared with families;
Improved staff training on Show My Homework.
Assistant Principal Miss Smith urged parents who have not attended before to come along and have their say.
She said: "Parents who join us can have a positive impact on changes at the Academy and enhance their son or daughter's academic experience.
"The format of the meetings is quite flexible and we tend to be guided by what parents want to discuss."
For more details and dates of future Parent Voice meetings, click here.