Christmas Shoe Box Collection For Homeless Shelter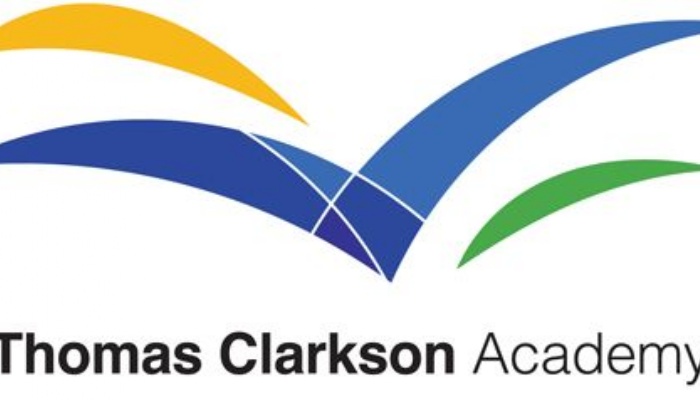 Students are being encouraged to fill shoe boxes with items to be donated to the homeless shelter TCA has been supporting.
As part of the Academy's on-going partnership with the Ferry Project, each tutor group has been asked to produce at least one decorated shoe box filled with items as a Christmas gift to those less fortunate.
If every tutor group fills a shoe box, it would mean that 50 people in need in Wisbech would receive a present from the Academy. It may be the only gift that some of them receive this Christmas.
Families have been urged to donate the following to help fill each box:
A Christmas card from the tutor group
2 hygiene/toiletry items (soap, shampoo, shower gel, sanitary items)
3 food items (non-perishable i.e. canned food etc)
A hat, scarf and a pair of gloves.
Donations should be made before Monday 17th December.