New Strategies to Develop Problem-Solving in Maths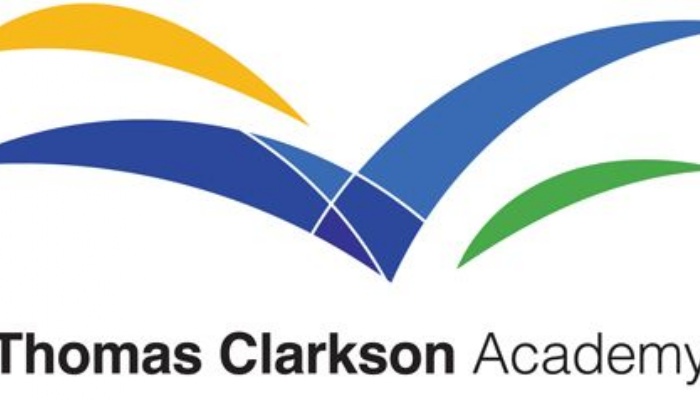 Students' problem-solving skills are being further developed following improvements in maths GCSE results this summer.
The drive to equip students with the right skills continues this term, with TCA teaming up with the Cambridge Maths Hub. The Hub brings together maths education professionals in a collaborative network and aims to promote excellence in maths teaching across Cambridgeshire and Peterborough.
Staff recently received training on the theme of problem-solving and 'addressing misconceptions'.
Head of Maths Ms Timothy-Nicholas explained: "Problem-solving has been identified as an issue across the country. Working with the Cambridge Maths Hub is about developing new strategies that will promote students' independence in learning and give them the confidence that they can do it.
"We are keen to work alongside other maths teachers in the county to share ideas and to have the opportunity to learn from each other.
"In this recent training, we looked at the idea of having open-ended discussions, rather than just giving students the answers, so students have to think for themselves and ask questions. We also looked at the different ways we can represent the same problem and the different methods students can use."