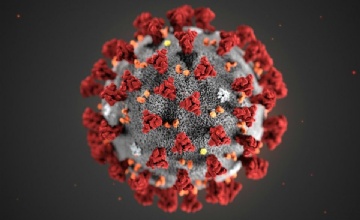 Additional Covid-19 Control Measures
Published 08/10/21
Based on the most recent Covid19 data, Cambridge County Council have sought advice from the Director of Public Health and have recommended that all schools in the Fenland and Cambridgeshire area reintroduce the following additional Covid-19 control measures up until 22nd October 2021.
Secondary schools to reintroduce face coverings for pupils and staff in communal spaces but not in classrooms. Primary schools may wish to consider the same arrangements for their staff.
Staff should socially distance from each other within school buildings including in shared spaces such as staff rooms, where possible. Teaching should continue face to face as normal. We would recommend staff meetings are virtual.
All visitors to schools must wear face coverings in school buildings.
All non-essential events where parents visit schools are moved to being held virtually.
Secondary schools should promote and monitor uptake of twice weekly LFD testing and Covid-19 vaccinations for all staff and pupils. Primary school staff should also be doing this and staff need to be reminded of the importance of it.
Read More