Collaboration Between English Department and Primary Schools to Raise Attainment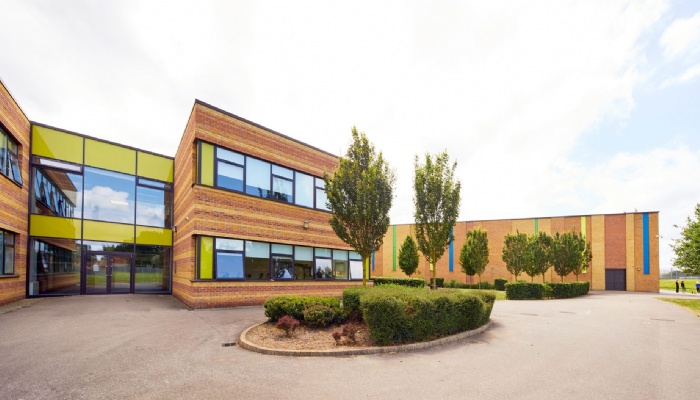 Teachers from TCA's English department and local primary schools will share strategies as part of a new collaboration aimed at improving students' literacy skills.
Staff from six primary schools paid a visit to the Academy to learn more about the teaching of English in a secondary setting and to discuss the similarities, differences and opportunities at Key Stage 2 and Key Stage 3.
The group was given an introduction to teaching English/literacy in secondary schools before visiting KS3 English lessons. Staff then discussed possible next steps for future collaborative working.
KS3 Leader of English, Mr Bronizewski, said: "The aim is to see better collaboration and to bridge the gap between primary and secondary teaching. We're keen to hear suggestions from primary staff as well as share our ideas for them to take back to their classrooms.
"We'd like to take some examples of texts we use into primaries so pupils get an idea of what they'll be studying. We want them to experience what a secondary school English lesson is like so it's not so much of a culture shock when they make the transition.
"Working together like this is something we'd like to do more often so we can share ideas between each other. It's about developing the key skills that are important for Key Stage 4 and identifying earlier those students who might benefit from extra support. We also want to start bridging the gap to improve literacy."
It is the latest initiative between TCA and local primary schools aimed at strengthening collaboration, sharing ideas and aiding transition between primary and secondary schools. Read more below.