Grab a Grade Week Helps Focus Year 11s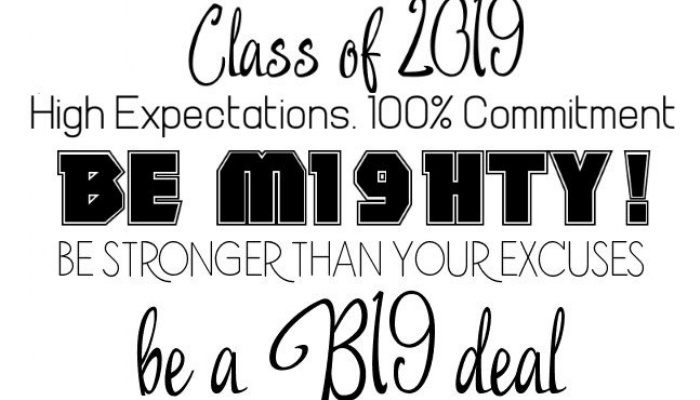 A week-long programme aimed at helping Year 11s get the best exams results possible proved to be beneficial to students.
During Grab a Grade Week, Year 11s were given bespoke timetables which allowed them to concentrate on subjects or topics where they would benefit from more support.
It also gave them dedicated time to finish coursework so they can focus on revision in the coming weeks.
Mrs Tarsitano, Raising Standards Leader for Year 11, said both students and staff showed a determination to make sure our Year 11 achieve the best grades possible.
She said: "Our teachers did an amazing job at planning the week to make sure that students really are upping their ante.
"It was great to see students meeting our expectations of 100% commitment - no excuses, no regrets!"
She said students appreciated the special allowances they were given during the week, which included non-uniform, having lunch breaks together as a year group and refreshments at the end of the day together. She also said the feeling of success proved to be an incentive for many as the week went on.
Mrs Tarsitano added: "Many were gearing up for coming in over half term for extra lessons - I am so proud of them."
Some of the feedback from students included:
"I have learnt so much this week… please can we do it again before the exams?"
"I managed to get 11/12 for an English language practice question – I was so shocked!"
"I learnt so much in biology – I got 6/6 in a question we prepared for."
"I've got so much coursework done today – I've never worked so hard!"
"My teacher was so happy with my coursework - I've only got one more piece to do."
Mrs Tarsitano said she'd also had positive feedback from parents.
She added: "The students in food and cookery certainly did a great job with cooking dishes. They were so proud of themselves - for many of them, prior to starting the food course in September, this is their first experience of cooking and they really are surprising themselves with how well they are doing."