Year 11 Matters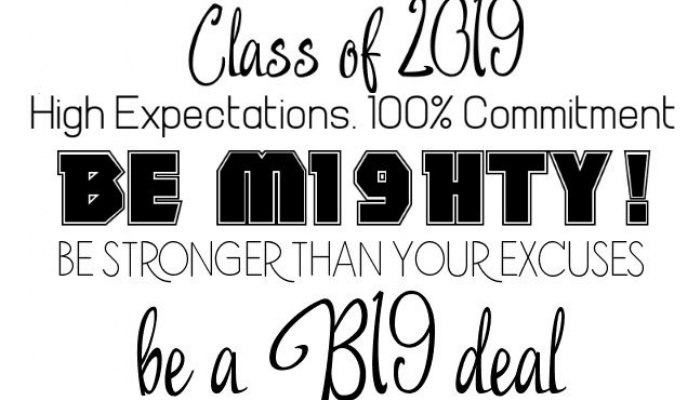 Parents were invited to an English revision information evening as part of Year 11 Matters this week.
TCA's Head of English Miss Brett-Greenacre gave tips on creating mind maps and cue cards, discussed exam questions and shared practice papers during the session, 'How to Revise English'.
Also taking place this week are two 'Strive for 5' programmes, designed to help targeted Year 11 students with maths and English.
They will be spending half a day focussing on maths and a full day focussing on English, looking at how to approach exam questions.
On Friday, the year group will get a sense of how they might feel when they get their results in the summer, with a special mock results day. They will be given their results in an envelope during assembly.
Year 11 Raising Standards Leader, Mrs Tarsitano, had this advice for the year group as they approach the final few crucial weeks: "Year 11s need to remember our motto – they need to commit, give 100%, with no excuses.
"Don't put your revision off and don't get distracted by things like social media.
"It's also about keeping it in perspective – it's only a couple of months and then it's all over. Now's the time to remember your long-term goals."
The following Easter revision sessions will be taking place during the Easter holidays:
For parents who were unable to attend the How to Revise English session, the handout and presentation can be viewed here:
There are further English revision resources available on our website – click here to view.
Click here to view revision apps for different subjects.