Biology Students Visit Field Studies Centre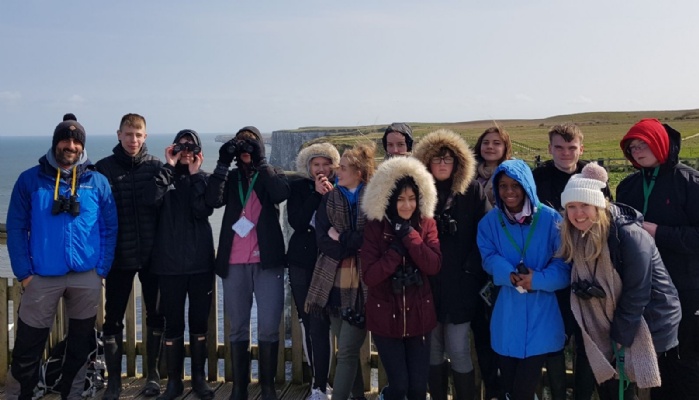 Our Year 12 A level biology students worked with ecologists at a field studies centre to consolidate and deepen their learning.
The group spent four days at Cranedale, a residential centre in north Yorkshire, undertaking a range of ecological studies, including sampling at a rocky beach, examining sand dune succession, bat studies and investigating different habitats.
The trip also gave students the opportunity to develop their microscopy skills.
Mr Tarsitano, Director of STEM, said: "Part of what we do at the centre is a requirement of their studies but there are also benefits to carrying out these kind of studies in different settings and looking at different habitats. It also gives our students the chance to work with ecologists and gain a further insight into what they do."