Art gallery – June 2019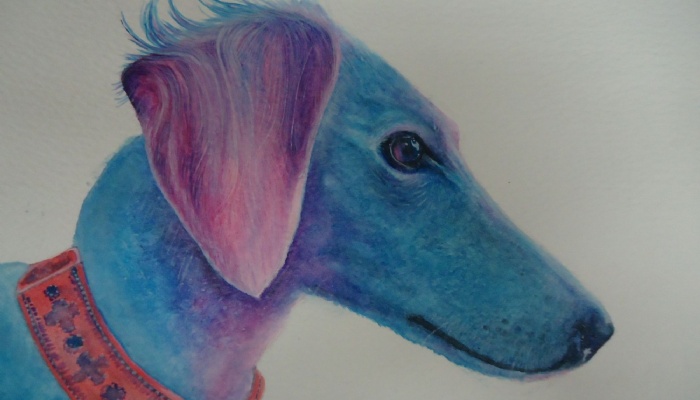 Our talented students have produced some imaginative and detailed pieces of work over the last few months.
Year 8s started their latest project by studying the work of American ceramic artist Kimmy Cantrell and produced their own ceramic asymmetrical faces.
They then looked at African American slave pots – the slaves used these as ways of expressing their unhappiness and anger at their situation.
Year 9s have also been working with clay to create fish pots.
Our GCSE and A levl art students continue to impress us with some thought-provoking and incredibly lifelike pieces.