Museum trips demonstrate the importance of scientific study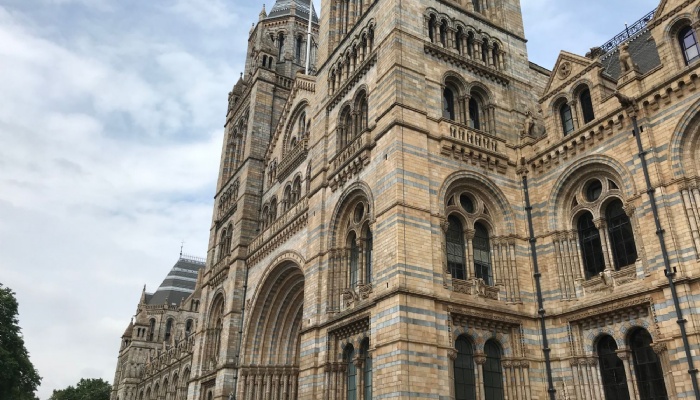 A trip to the National History Museum and the Science Museum gave a group of Year 9s a vivid demonstration of science in action.
With the visit including a trip to the Science Museum's IMAX cinema, students gained an understanding of the International Space Station, man's impact on the planet and how the planet is changing, using the poles as an example. It also showed students the collaborative working that goes on between the 15 different countries that are involved with the space station.
TCA's Director of STEM, Mr Tarsitano, said the students got a lot out of the trip, adding: "It's all about getting our students engaged with science outside the classroom by showing them the importance of science and where it can take you."