Students compete in county science challenge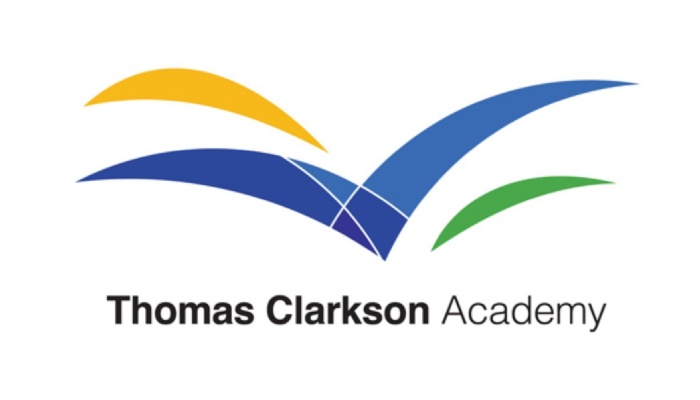 A group of students who competed against their peers from 22 other schools in a science challenge helped TCA improve on last year's score.
Two students from years 7, 8 and 9 were selected to take part in the competition at Swavesey Village College, based on their abilities in science.
The groups had to complete biology, physics and chemistry challenges, which were all themed around the royal baby.
In the first, they were tasked with testing the quality of different types of nappies. Next they had to put their physics skills to the test by designing a baby cradle that could withstand an impact.
For the biology challenge, students tested the energy content of baby food.
Judges working in the industry assessed students by their end results as well as their teamwork skills, safety and logic.
The efforts by our students helped TCA to improve their ranking by five places compared to last year.
Mr Tarsitano, TCA's Director of STEM, said the students enjoyed the competition, particularly the opportunity for independent learning, and afterwards, were discussing the day with excitement.