Field work at Rutland Water helps to inform ecology studies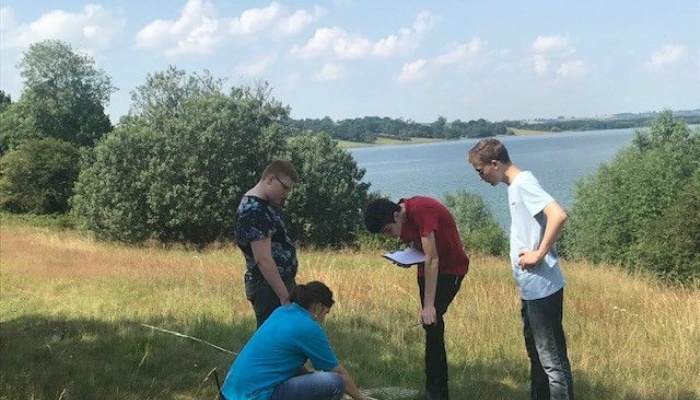 Year 10s who have been studying ecology spent time at Rutland Water to carry out sampling of different habitats.
The students, who are all taking GCSE triple science, looked at three habitats at the reservoir: a grazed area used for sheep, a meadow and a public area that is regularly mowed.
They spent time sampling plant species and looking at each area's biodiversity and species richness.
Anglian Water has to monitor its reservoirs and the impact human activity is having on them, so the company regularly samples the ecosystem and habitats.
The two-day trip helped to give students context for their studies and understand how and why scientific studies of this nature are carried out.