Record number of students secure places at Russell Group universities ​​​​​​​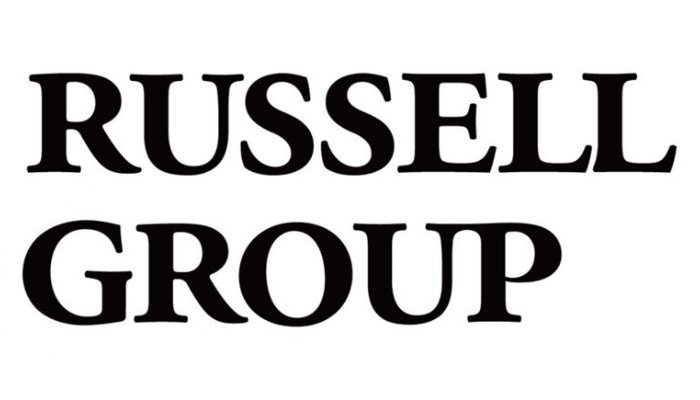 This summer saw a record number of TCA students move on to some of the country's top universities.
Destinations of our most recent school leavers include the University of Leeds and the University of Birmingham, to study subjects including maths, art and humanities and environmental science.
It is the third year running that our students have secured places at the UK's most prestigious universities.
Our Careers Leader Mrs Read forms part of the team which supports our Sixth Formers as they consider their next steps.
She said: "We support those students who are aiming for Russell Group universities by helping with their preparation for the assessments that are required, whether it's an online assessment or STEP for maths. We practise interview techniques, including specific mock interviews for Oxbridge candidates.
"We also help students with applications for summer school programmes that many of these universities offer.
"We offer our Sixth Formers a range of experiences such as trips to the University of Cambridge, which allows them to meet university students and take part in debating exercises. We try to give them a good insight into what the different universities offer by attending events such as UCAS exhibitions."
Read about our Sixth Formers' destinations and their A level success this summer.