Boyband entertains Year 7s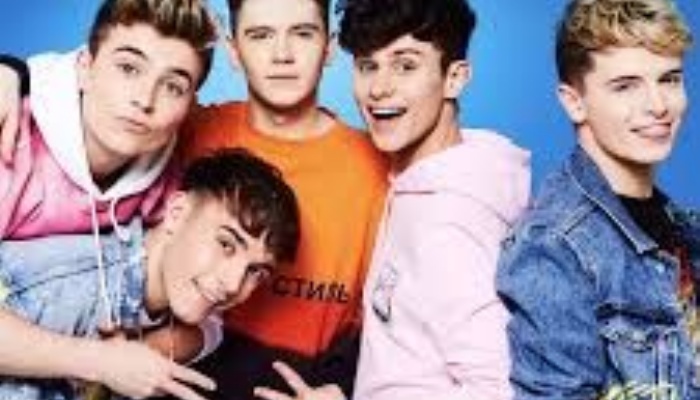 Up and coming boyband RoadTrip surprised Year 7 students with a visit to TCA recently.
Jack, Andy, Brooklyn, Rye and Mikey performed to the year group as a reward for the students' hard work in preparing for the Christmas show, Schools Will Rock You.
It gave our younger students the opportunity to experience a professional band in performance, and they also had the chance to ask the band some questions about the music industry.
RoadTrip, who are currently touring the UK, were then treated to an impromptu performance of Radio Ga Ga by the whole year group and Head of Expressive Arts, Mr McCoy.
Mr McCoy said: "The band said afterwards that they had never experienced something so brilliant and it was certainly something to remember TCA by."
Remember to get your tickets for Schools Will Rock You via reception or on ParentPay.
The show dates at December 16th and 17th at 7pm.