Ski trip to Andorra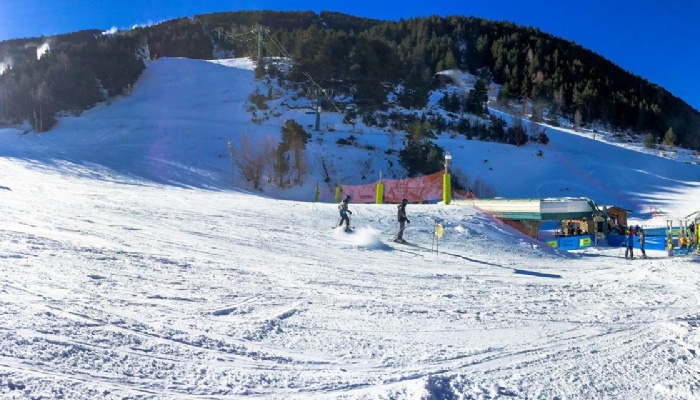 Students have the opportunity to hit the slopes with a skiing trip to Andorra planned for 2021.
It is TCA's first ski trip for a number of years and with the number of places limited to 42, students are already showing a keen interest.
The trip to Grandvalira will run during the February half term from Saturday 13th to Saturday 20th February, 2021, and is open to students in years 8, 9, 10 and 12.
As well as five hours of skiing a day, students will also enjoy a range of après ski activities, including ice-skating, bowling and a trip to the cinema.
The cost of the trip is £980 and the only addition to this will be spending money. A non-refundable deposit of £100 is required via ParentPay by Friday 29th November 2019 to secure a place on the trip, followed by 10 instalments of £88.
Absolute Travel is organising the trip and the company will be holding a parents' information evening in due course.
PE teacher Mr Chamberlain said the trip was open to skiers of abilities. "We chose Grandvalira because there's a big beginners' slope as well as slopes for the more advanced skier," he said. "The trip is about giving young people a new experience. There's also the social aspect of being away with their friends and learning to live away from their parents for a week."
For more details and to view the consent form, click here to read the letter to parents.