Rotary Young Chef competition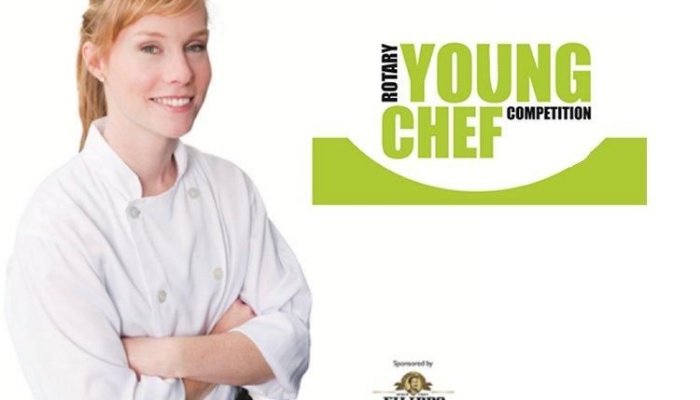 Those with a passion for all things culinary are invited to take part in the first round of the Rotary Young Chef Competition.
Competitors will be tasked with preparing, in two hours, a three-course healthy meal comprising starter, main course and dessert for two people, costing less than £20.
The four-stage national competition is designed to encourage the development of cookery skills, along with organisational and planning skills and an ability to cope in a demanding situation.
It is open to all students between the ages 11 and 17 on 31 August 2019.
The first round of the competition will take place at TCA on Monday 2nd December between 3.30pm and 6.30pm.
All students competing receive a certificate and students placed first and second receive a prize.
The winning student goes to the district stage which will be held at the College of West Anglia in King's Lynn in February.
Due to the popularity of this competition at TCA, places will be allocated on a first-come, first-served basis. See Mrs Tjurina in room A102 for more details.