Year 13 students hone interview skills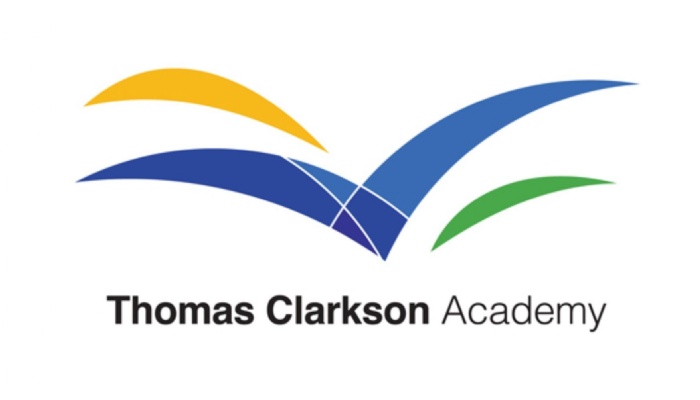 Our Year 13 students focussed on body language and giving comprehensive answers as part of a mock interview process.
Students were interviewed by a local business representative from the firms Anglian Water, Clarion Housing, Arcadis, @one Alliance, Fenland Leisure Products and McDonalds.
They spent time preparing for the interview before answering questions on their next steps.
Students then completed a feedback session with support from McDonalds to see which areas could be improved on.
The business leaders' top tips included how to control nerves, how to give interviewers evidence of their employability skills, and what to research ahead of an interview.
CEIAG leader Mrs Read said: "The employers talked about giving in-depth answers and how to develop a two-way conversation with an interviewer.
"One employer said she was very impressed with the maturity shown by our students, and the general feedback was that the programme we have put in place is helping students to prepare for interviews."
The mock interviews were organised in conjunction with The Skills Service.