Young Entrepreneurs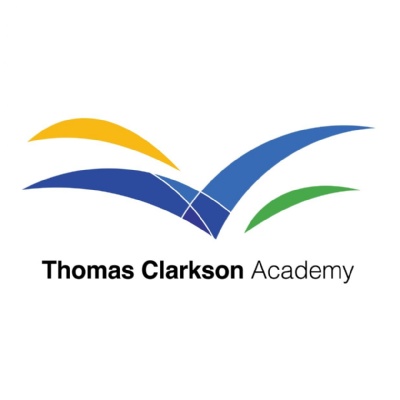 Novelty USBs and smoothies were just some of the items produced by students who had to develop their own business enterprise as part of their studies.
For the final unit of their V Cert coursework, business studies students in Year 11 came up with a business idea, raised the finance to get it off the ground and promoted their goods ahead of a sale at TCA.
Their products attracted lots of interest and there were soon long queues of students keen to try out freezer pops, cakes on a stick and a video game activity – just some of the ideas our young entrepreneurs came up with.
Business studies teacher Jeff Wilson said: "The idea is that by taking part in a real-life activity like this, students gain an understanding of the logistics of setting up their own business. They had to narrow their ideas down to one and then come up with a business plan.
"The smoothies were very popular – the group selling them took about £100 during the first sale. They had to change how they did things as the smoothies were expensive to make so there wasn't much profit. It was taking a while to make each one to order so the students reduced the range of flavours and started making them in bulk.
"Students definitely gained an understanding of the risk versus reward concept. They had to raise the money themselves so they carried the risk and they got to see the rewards because they received all the profit. It takes business out of the classroom and shows them how it feels to run a business."
Students had to complete an evaluation once the project was finished, looking at where they were successful and where there could have been improvements.