Mobile Phone Policy Update: A Successful First Week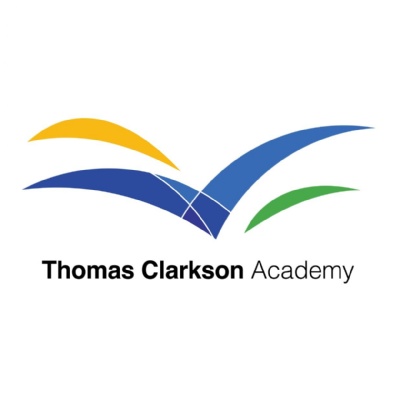 TCA's Associate Principal, Richard Scott, has thanked students and families for their support following a change in policy on the use of mobile phones.
Mobile phones are not allowed to be used anywhere on the school site, with the exception of Sixth Formers who may use their phones in the common room. The policy was introduced to improve concentration in lessons and to reduce the effects of social media and excessive gaming. Phones must be stored in lockers or kept switched off and out of sight.
Mr Scott said: "I'd like to thank parents and carers for their support. It's helped to ensure that the policy has been implemented effectively and with little fuss.
"It's also evident that the majority of students understand that phones can be a distraction and that social media can be quite damaging to their development in an educational setting. This is something that has been backed by recent educational research.
"What's been really pleasing is that it's become noticeable that students are communicating more in social time, with more face-to-face conversations. This can only be a good thing.
"We are grateful for families' continued support of what is a really important change in school policy that will continue into next year and beyond."
What students think:
Tia in Year 8: "I think it helps to improve your social skills. People are sitting and talking to each other more."
Vanessa in Year 8: "You don't get disturbed in lessons so that's improved things."
Jessica in Year 8: "It's been a bit hard to get used to but it has improved our social skills and we're sitting down and talking to each other."
Ethan in Year 9: "It's definitely helped because people are interacting with each other more."
Alfie in Year 9: "Everyone knows the rules and they get that they're not allowed to have their phone."
Harvey in Year 9: "It's keeping us safe because we're not on social media so much. It's helping people to concentrate more."