Celebration Evening For Year 7s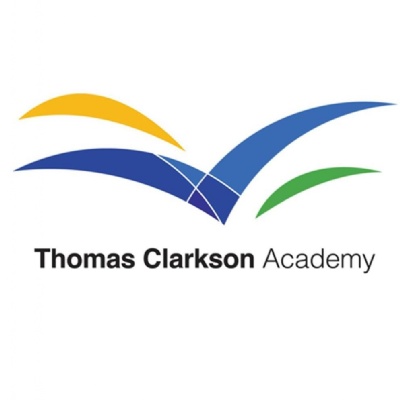 Awards were handed out to our Year 7s as the end of term brings their first year at TCA to a close.
Parents joined staff and students for a celebration evening held to recognise and reward our Year 7s who have got their time at TCA off to a flying start.
More than 200 awards were handed out, celebrating attitudes to learning, academic success, excellent homework and attendance. Form tutors and teaching staff awarded the prizes to students, including Amazon Fire 7 tablets, SHO water bottles, trophies and certificates.
The community cup was awarded to James Hooper to Pankhurst for achieving the highest number of green cards this academic year.
Awards included subject commendations, top readers, tutor awards, excellent attitude to learning and awards for students who don't speak English as their first language.
Former student Jamie Tilley spoke to students about his time at TCA; how he strived to achieve his GCSEs despite adversity and went on to the University at Sheffield Hallam to study sport. Jamie is currently completing teacher training in primary education and will be teaching Year 1 in September.
Amy Anderson, Raising Standards Leader for Year 7, said: "We are so proud of everything our Year 7s have achieved in their first year with us. They have settled in brilliantly and we look forward to seeing them progress and achieve as they continue their journey at TCA."