Physics at Work - University of Cambridge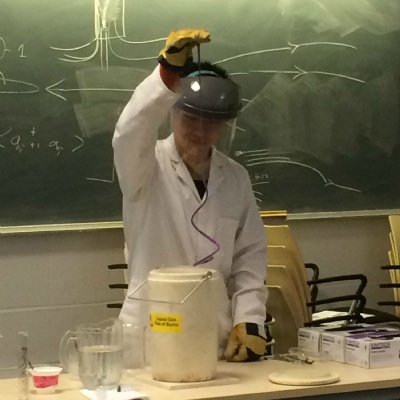 Fourteen top-set science students gained an understanding of the career opportunities in the field of physics when they visited the Cavendish Laboratory at the University of Cambridge.
The group went to six interactive presentations at the world-renowned research centre, covering topics that included the Antarctic Survey, Rolls Royce engines and super conductors.
Students also looked at surface microscopes and specialist microscopes that university staff built themselves and patented, in order to carry out their own experiments.
The group examined the molecular structure of different materials and how new materials can be created.
They engaged with both academics and employers to gain an insight into the study of physics and the career paths available.