Students Attend 'Getting Into Top Universities' Conference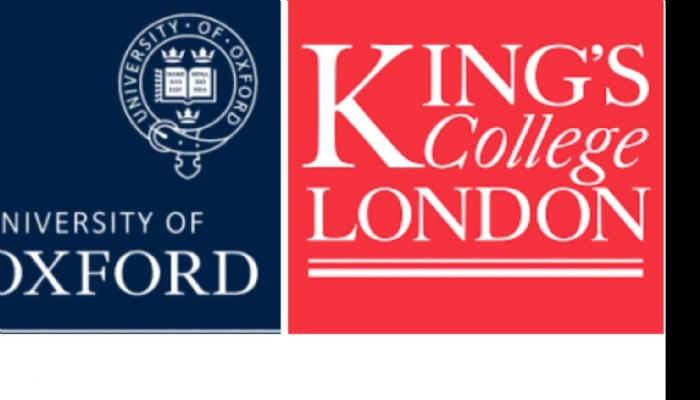 Students were urged to aim high when it comes to applying to university, after attending a special conference which offered guidance on applying to the country's top universities.
The group of Year 10, 11 and 12 students heard from various speakers at the PiXL student conference at Central Hall, Westminster, who provided an insight into how applicants can set themselves apart from the crowd.
A former teacher with experience of helping students secure places at top universities shared his advice on what universities look for in their ideal student. He advised them to undertake work experience in the field of work they hope to enter; gave them tips on what to say at interview; suggested websites and reading lists students should access; and signposted them towards MOOC, an online service through which users can complete a small section of a degree course.
A member of staff from the admissions team at King's College London spoke to students about the importance of picking a university because of the course on offer and told them that they look for dedication and interest in the course, rather than a desire to attend a certain university.
A representative from the University of Oxford spoke to students about busting stereotypes of the type of people who attend top universities.
Year 12 student Hayden Hunnable, who is hoping to study medicine, said he found the event extremely useful and has already accessed MOOC. He said: "They gave us tips for exams and revision advice, which reminded me of the things I did for GCSE that I could do again, such as a personalised learning checklist.
"It was good to hear these extra bits of advice, on top of what our teachers tell us."
For the last two years, TCA has seen Year 13 students go on to prestigious Russell Group universities for the first time in the school's history.
This month, TCA are the torchbearers for the Brooke Weston Trust's 'Ambition For All' campaign. A number of activities will run throughout the month, all with the aim of encouraging students to think about their next steps and what they need to do to get there, and showing students what opportunities are out there for them