Students Explore Range of Careers at WorldSkills UK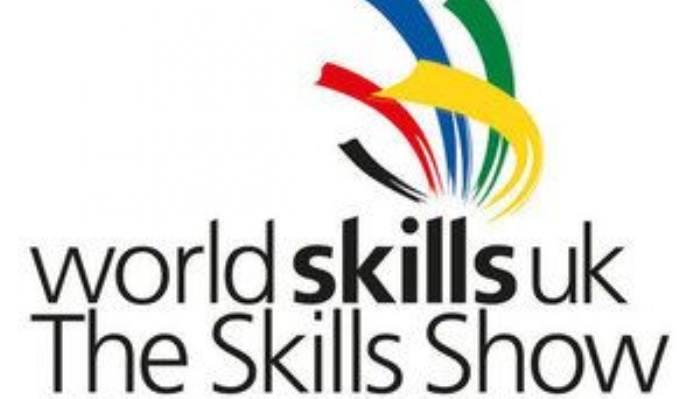 Year 12 students recently attended the UK's largest skills, apprenticeship and careers event to gain a valuable insight into a variety of different career options.
The group paid a visit to WorldSkills UK (formerly the World Skills Show) at the NEC Birmingham, where there were around 100 exhibitions by employers, colleges and universities, training and apprenticeship providers and careers advisors.
The event focussed on four sectors: construction and infrastructure; health, hospitality and lifestyle; digital, business and creative; and engineering and technology.
With lots of hands-on, interactive exhibitions, students were able to get a feel for lots of different career pathways. They also had the opportunity to meet employers and talk to those actually working in each field.
Some of the companies in attendance included Airbus, BMW, Coca Cola, Ford, Heineken, HS2 Ltd, Jaguar Land Rover and L'Oreal, while organisations including College of Policing, NHS Careers, the armed forces and fire and rescue were also represented.
CEIAG Co-ordinator Mrs Read said the interactive displays sparked students' interest, in particular the forensic science focus of a murder scene and the music technology workshops.
"Students met a range of employers who take both apprentices and graduates," she said. "It was about showing them the different pathways that are available. There is a dedicated UCAS event coming up that we'll also be attending."