TCA features on Anglia News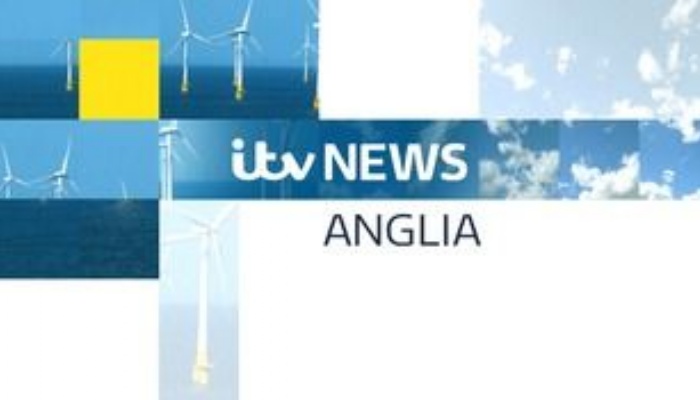 TCA appeared on Anglia News this week as part of a feature looking at school improvement.
Ofsted released its Annual Report on Tuesday, which presents a national picture of how schools are performing.
Anglia News visited TCA to look at the issue of school improvement and to hear what the Academy has done to improve both its Ofsted rating and student outcomes.
Click here to read more about how TCA has made significant improvements in the progress students make during their time at the Academy.