Application Form
Students who wish to apply for Thomas Clarkson Academy Sixth Form can apply by filling out the form below. Students should select THREE subjects and indicate a reserve choice.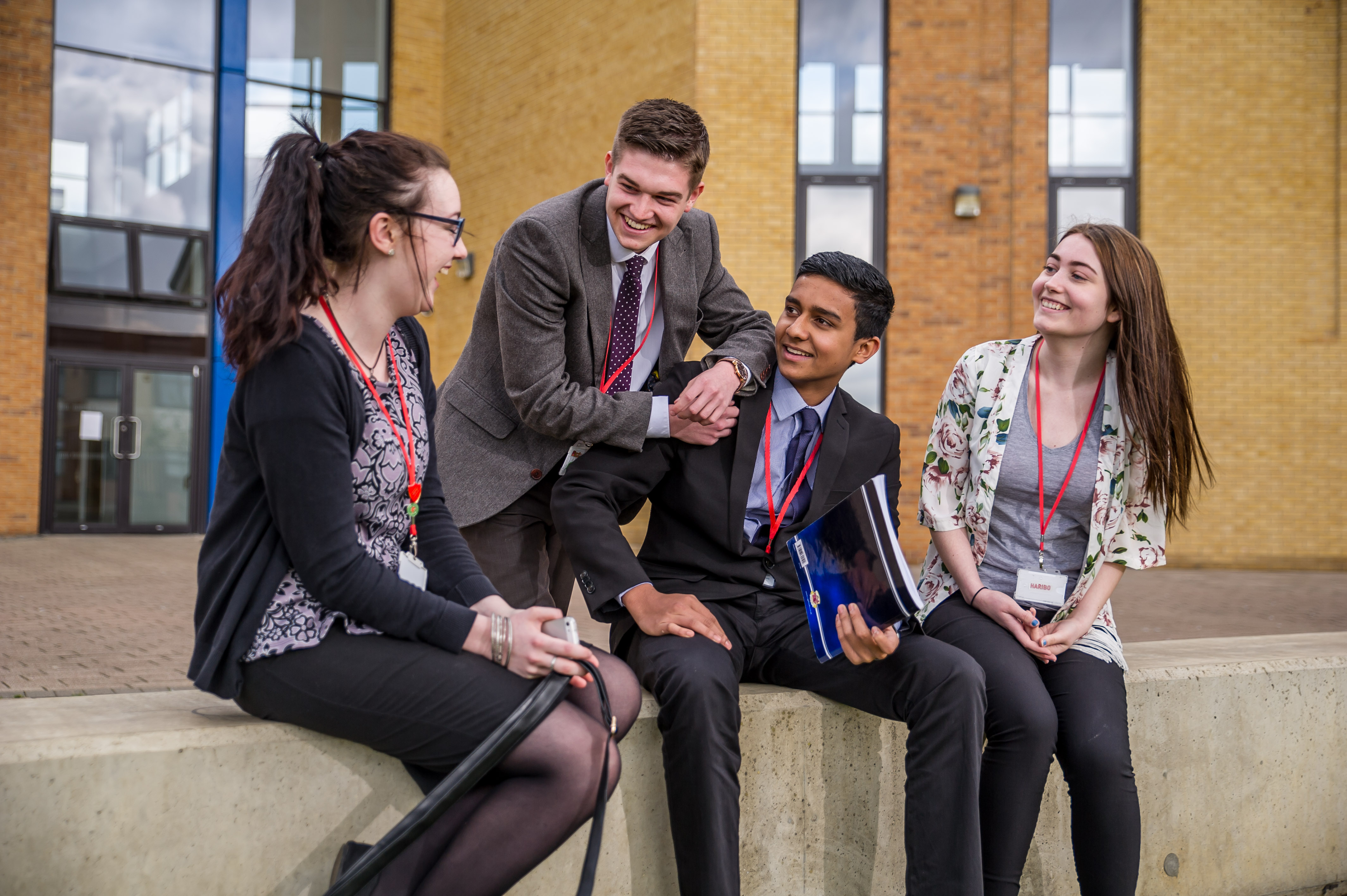 Once the application form has been received and successfully processed an offer will be sent via post outlining the conditions of the offer. In most cases this will be five 9-4 GCSE grades with a grade 6 required for most subjects students are opting to study at A Level.
Click here to read our sixth form admissions policy.
External students may be requested to attend an interview before an offer is made.
The completed form must be returned to Head of Sixth Form, Miss J Smith. The documents can be sent electronically to jsmith1@thomasclarksonacademy.org or via post.
We look forward to receiving your application in the near future.
Please note: All applications should be made before 15th February 2019.
For any enquiries about Sixth Form at Thomas Clarkson Academy call customer services on 01945 585237.
Find out more at our Sixth Form Open Evening
on Wednesday 10th October 2018, 6pm - 8pm