Course Options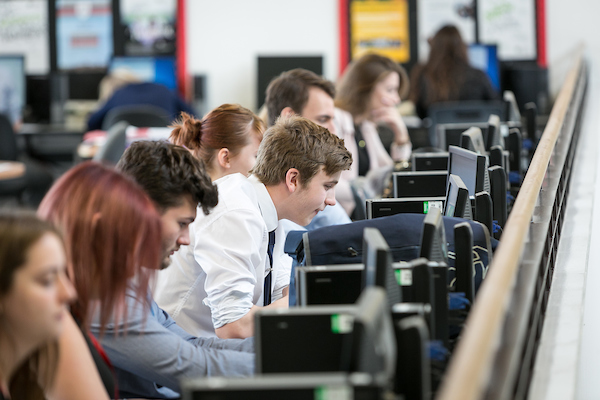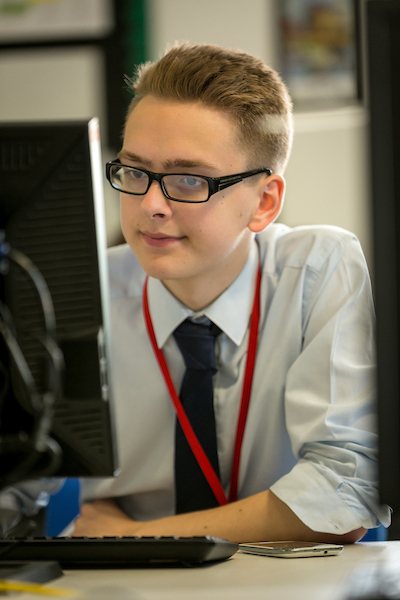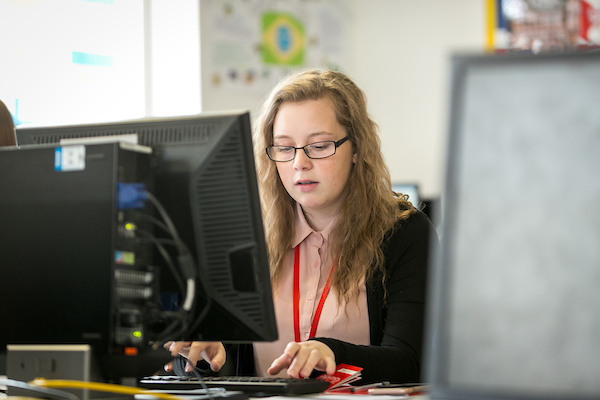 Our current courses on offer are:
A level Art
A level Dance
A level Product Design
A level English Literature
A level Computer Science
A level Film
A level Geography
A Level Chemistry
A level History
A level Philosophy & Ethics
A level Sociology
A level French
A level Mathematics
A level Further Mathematics
A level Biology
A level Physics
A level Psychology
A level Drama
A level Polish
BTEC Business
BTEC Food Science & Nutrition
BTEC Health & Social Care
BTEC Sport
Click here to read more information on each subject.
In order to allow all of our students as much breadth as possible, you will choose three subjects from different option blocks - see our prospectus for more details.
Entry requirements: In most cases this will be five 9-4 GCSE grades with a grade 6 required for most subjects students are opting to study at A Level.
Please note that the final courses we run may be different to those listed. This will be due to whether the course is viable.
For all enquiries about Sixth Form at Thomas Clarkson Academy email Miss A Hornby on ahornby@thomasclarksonacademy.org.
Visit our dedicated online open evening page for an overview of life at TCA Sixth Form.