Sixth Form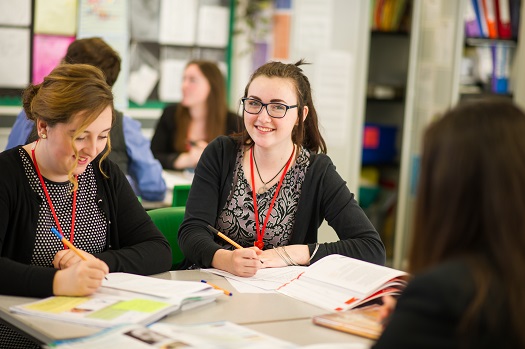 Members of the Sixth Form at Thomas Clarkson Academy get to study in a first class, modern learning facility and have access to the latest technologies and equipment.
In line with our whole school philosophy, we expect our Sixth Form students to have a business-like attitude and appearance.
We have a dedicated Sixth Form study area for students' independent study during their free periods.
Our Sixth Formers also become part of one of the Academy's three learning communities and become a member of a Sixth Form tutor group.
In addition to their courses, we ask our Sixth Form students to volunteer two hours of their time each week to support others.
The Thomas Clarkson Academy day runs from 8.30am, with seven lessons for post-16 students - click here to view the timings of lessons.
For more information on the courses available in Sixth Form visit our VI Courses page.
Click on the image below to view our 2020 prospectus:
For more details on how TCA meets the 16-19 study programme requirements, click here.
For careers/next step advice, visit our CEIAG page.